REGISTER

TRADE
AscendEX Trading
Do more with your assets with Cash & Margin Trading
When you're ready to work the market, AscendEX is ready for you. Put your day trading strategies to the test with Cash Trading, then level up with Margin Trading to make the big plays. Leverage $100 into $2500 to potentially turn high-risk dreams into high-reward realities.
Advanced Charting Support & Order Types
Don't just read the market—listen to what it's trying to tell you with technical analysis tools. Identify strategic entry points and trade intelligently with advanced order types like Stop Loss, Fill-or-Kill, Good-til-Canceled, and Immediate-or-Cancel.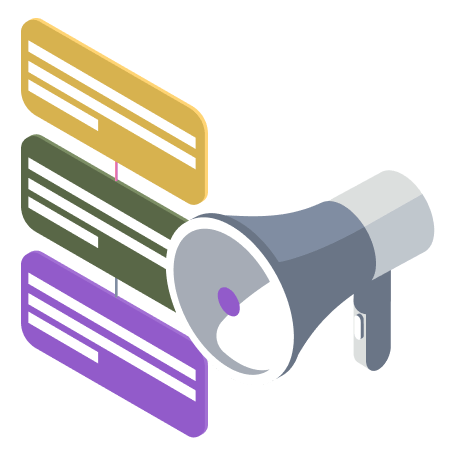 Trade to Earn
Maker orders can earn rebates of up to 1.5 bps for injecting liquidity into the market, while taker orders pay as little as 3 bps.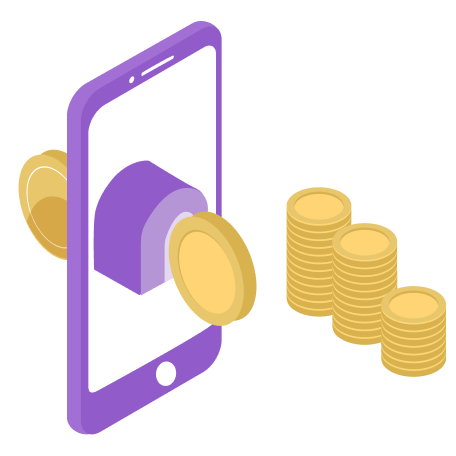 Zero-fee margin borrowing
Leverage up to 25x without paying a single fee if your margin borrow is repaid inside funding intervals.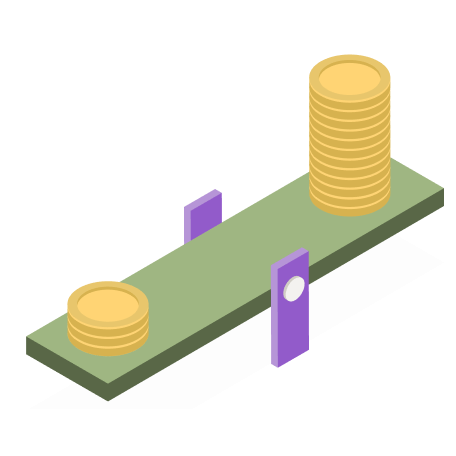 Highly Liquid, Efficient Markets
Trade what you want, when you want with tight spreads and deep, resilient liquidity that promote trading efficiency for both large & small trades.
Get Paid to Trade
Receive Satoshis daily by simply logging into your account.
Make your way to the top with AscendEX
More ways to earn
With an industry-leading 50% interest rate, you won't be able to stop growing your holdings. ¹
Learn More
Made for everyone
Whether you're a first-time crypto investor or a battle-hardened trader, AscendEX has more ways to put your money to work.
Learn More
Simple & Secure
We'll handle the infrastructure—you just invest, trade, and earn. Access your assets anytime.
Learn More
Common questions about crypto
What IS crypto?
A cryptocurrency is a digital or virtual currency secured by cryptography, making it nearly impossible to counterfeit. Cryptocurrencies are often denominated as tokens or coins which, depending on their design, can function as a store of value, a technology incubation platform, or a medium of exchange to pay for goods and services.
What is AscendEX Trade?
Are there any fees to get started on AscendEX?
Our Products
Start small with Invest, put your strategies to the test with Trade, or climb faster with Earn.
Invest
Feeling bullish? Buy coins low and watch your profits grow over time.
Learn More
Trade
Got a good feeling? Supercharge your capital with Margin or Futures Trading and earn even more.
Learn More
Earn
Hold your coins in AscendEX and earn an average of 50% interest in passive income each year.
Learn More
¹*As determined by the average APY from all assets supported on AscendEX Earn.